In Opstanding (2016)

Coila and Robin Botha at YoungBlood Gallery. Image by Lindsey Appolis

A song cycle for soprano and piano, staged with dance. Produced by Underground Dance Theatre, choreographed and directed by Thalia Laric and Kristina Johnstone, composed by Adrian More to texts by Afrikaans poets. I performed with Robin Botha, Cilna Katzke and Thalia Laric, working collaboratively on some of the sequences. The work was commissioned by and performed at the South African State Theatre in Pretoria, in Cape Town at YoungBlood Gallery and finally at the Vrystaat Kunstefees in Bloemfontein (where Adrian More performed the role of the pianist).


Coila and Cilna at the State Theatre. Image by Sanmarie Marais



From left: Cilna, Thalia, Robin and Coila at the State Theatre. Image by Sanmarie Marais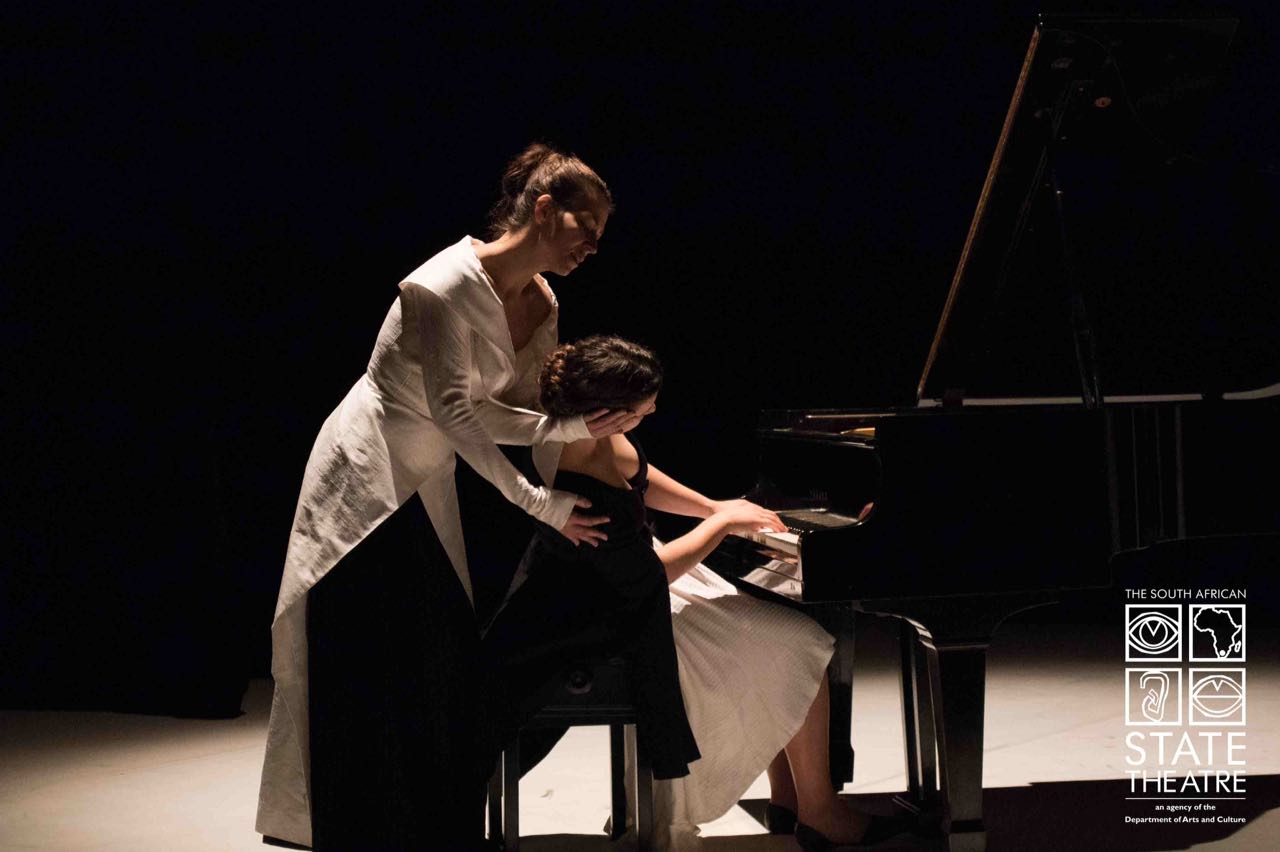 Robin and Coila at the State Theatre. Image by Sanmarie Marais